A-FRAME SIGNS & SIDEWALK SIGNS
Looking for a portable form of advertising? A-frame signs can be used in a variety of situations.
GET A QUOTE
Have you heard of the rewards that an A-frame sign can bring to your business?
A-frame signs can offer a multitude of different services for your business. By placing a customized A-frame sign by the entrance of your establishment, you are giving the passing foot traffic a chance to get a glimpse of what your business has to offer them. These signs can be used for promoting products, services, events, and sales. With a variety of mediums to choose from, and an array of customizing options, your A-frame sign will be a high impact visual statement that produces the results your business is looking for!   These signs are very convenient, as they are easily set up, and removed. They are an inexpensive option for your storefront advertisement options, and one that will yield results. At Signs Insight, we provide our clients with a superior standard of signage quality that compliments the needs of their business. We are located in the Tampa Bay area, city of Thonotosassa, Florida, and we service the surrounding area. Contact us today at sales@signsinsight.com, and we will share all the rewards offered to your business with a custom A-frame sign!    
Do you have any questions about A-frame signs? Would you like to learn about the other products and services that we have to offer? Reach out to us at (813) 523-3128, and we will begin planning a custom sign package perfectly suited to your business's needs!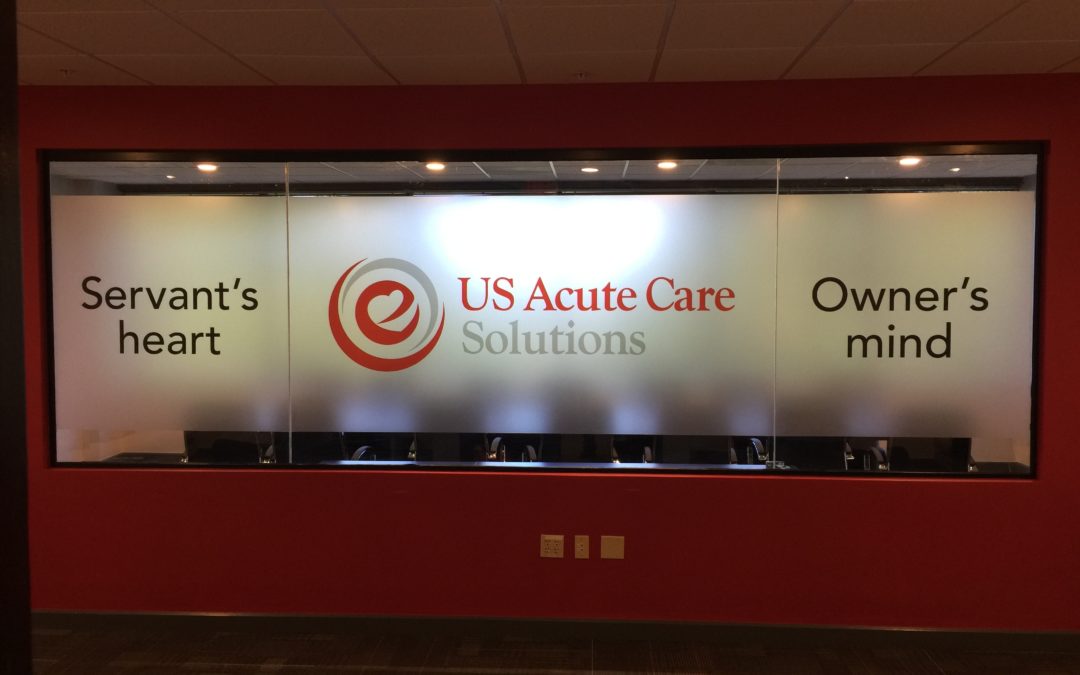 Office Signs in Tampa, Florida Wall signs, just like road signs are usually made visible to the users so as to communicate a message to the users. Similarly, business organizations make use of wall signage to make a loud and bold statement about their brand. Wall... read more
A FRAME & SIDEWALK SIGNS
Tampa, Thonotosassa, Riverview, Lakeland, Brandon, FL