Address Signs
Address signs can be very beneficial to help potential customers navigate to your business.
Just like house numbers, labeling business addresses lets people know
where exactly they are and how close to their destination they are.
GET A QUOTE
Does your location in the Tampa, FL area need an address sign?
A custom address sign can make the difference in the number of customers that your business receives. Address signs are an integral part of being located and in being recognized in your community. These signs can be sized to fit the location of their installation, but should be large enough to remain visible to consumers on nearby roadways. Many businesses opt for illuminated address signs to retain legibility in any setting!
Address signs can be customized to fit the specific style, and aesthetic of your business's facility, and brand. Choose from many signage options, such as dimensional lettering with stand off mounting, custom color schemes, and stylized fonts that will bring your brand to life within your sign investment. By fabricating a one of a kind address sign, you are ensuring not only that the public can locate your business, but also that they will remember it, as well!
At Signs Insight, we are a custom sign and graphics company that specializes in personalized sign packages at an affordable price. We design, construct, and mount your signage so that is will remain productive and durable. This is our guarantee when offering a superior standard of sign!
Do you have any questions about address signs? Would you like to learn more about our other signs? Call us today at (813) 523-3128, and we will get you started on your sign journey!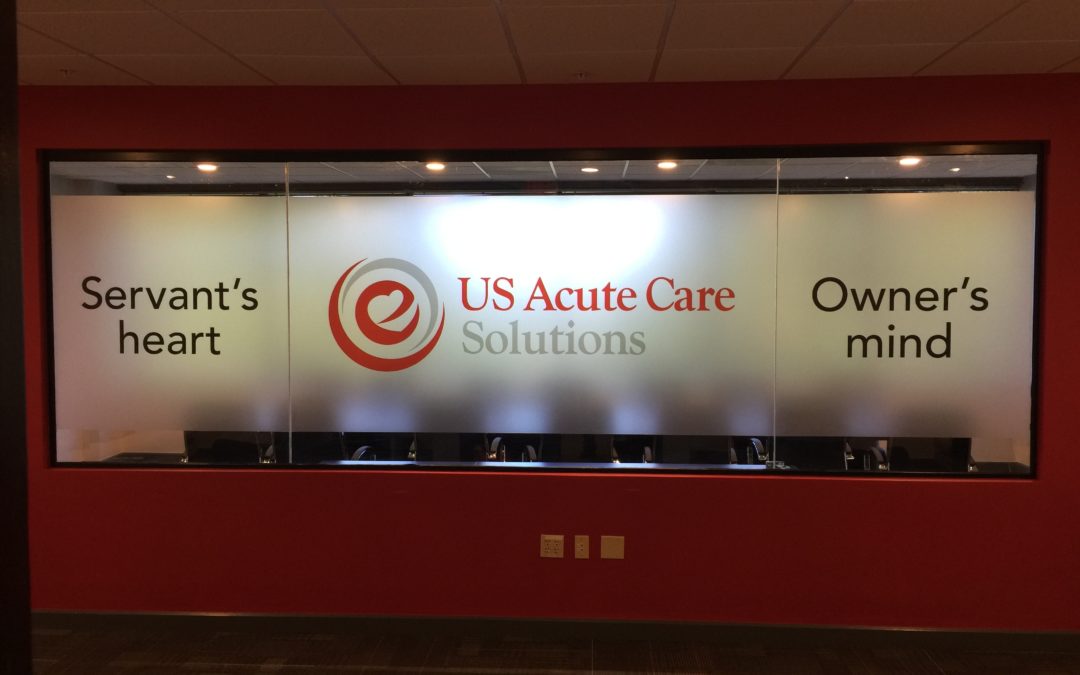 Office Signs in Tampa, Florida Wall signs, just like road signs are usually made visible to the users so as to communicate a message to the users. Similarly, business organizations make use of wall signage to make a loud and bold statement about their brand. Wall... read more
ADDRESS SIGNS
Tampa, Thonotosassa, Riverview, Lakeland, Brandon, FL