Looking for a custom banner sign from Signs Insight?
Banners are one of the most universal forms of advertisements that are available in the sign industry today. These inexpensive signs are highly customizable, and offer limitless possibilities of size, shape, color, borders, and images. Our expert design team will assess your business's location, setting, and brand, and then construct a banner sign that compliments the specific needs of your company. Banner signs have many purposes. These signs can be used on the interior and exterior of your establishment for promotions, events, sales, and you can even utilize this signage to increase awareness of your business's brand! Banners can be mounted on walls, overhangs, awnings, fences, and even installed for double-sided viewing. Choose bold images, and our cutting edge printing technology will create vibrant graphics that leave a lasting impression in the minds of all those that view it. Take a more advanced approach to reaching your target audience, and promote your company with a custom high quality banner sign today!
Do you have any questions about banner signs? Would you like to learn more about other other signs and services that we have to offer? Contact us today at (813) 523-3128, and we will get you started on your sign journey!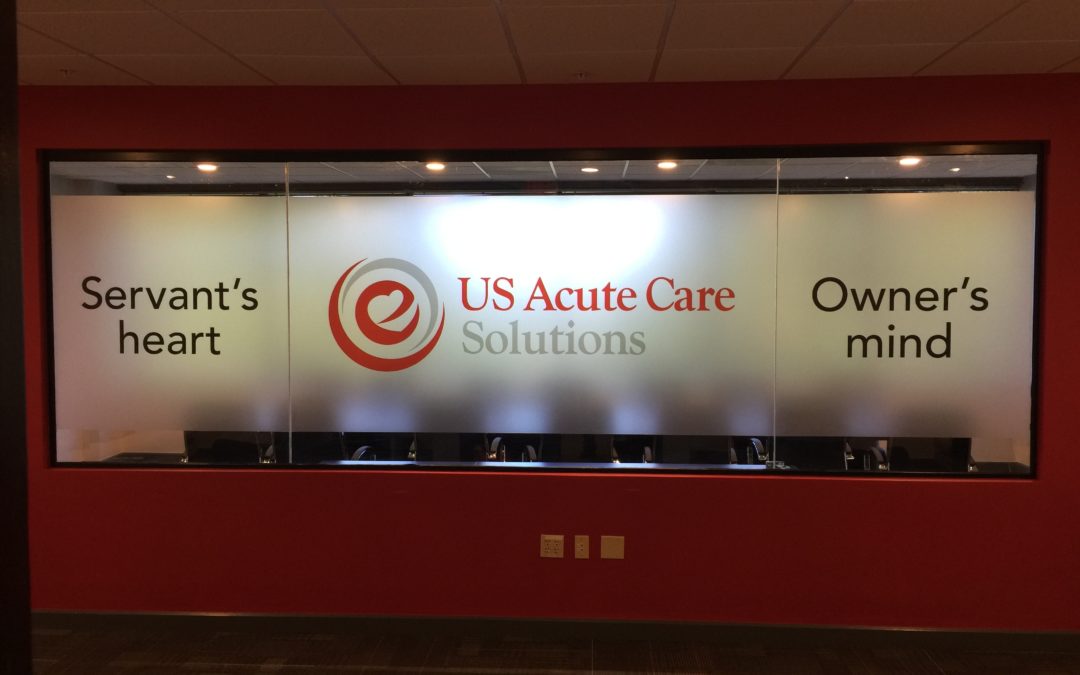 Office Signs in Tampa, Florida Wall signs, just like road signs are usually made visible to the users so as to communicate a message to the users. Similarly, business organizations make use of wall signage to make a loud and bold statement about their brand. Wall... read more
BANNERS
Tampa, Thonotosassa, Riverview, Lakeland, Brandon, FL