Do you have interest in a new door sign for your company in Tampa?
Door signs are a great option for the advertisement of many different types of information. These signs are often used to display pertinent details to the people who pass by or enter your establishment. Door signs can display contact information, services and products offered, or even upcoming promotions, and events. No matter what the need you have for a door sign, our professionals will work to create a custom sign piece that will continue to produce the results your company deserves! Door signs can be customized to compliment the aesthetic of your facility, fit the size of the location, and increase your business brand. We utilize only premium materials, and the best in printing equipment to design, fabricate, and install custom door sign packages. Contact us today at sales@signsinsight.com, and our sign staff will share all the rewards that can be seen from a tailor made door sign today!
Would you like to hear more about the other products and services that we have to offer? Do you have a question regarding the door signs that are available? Reach out to us, and we will put you down the path to a custom door sign solution today!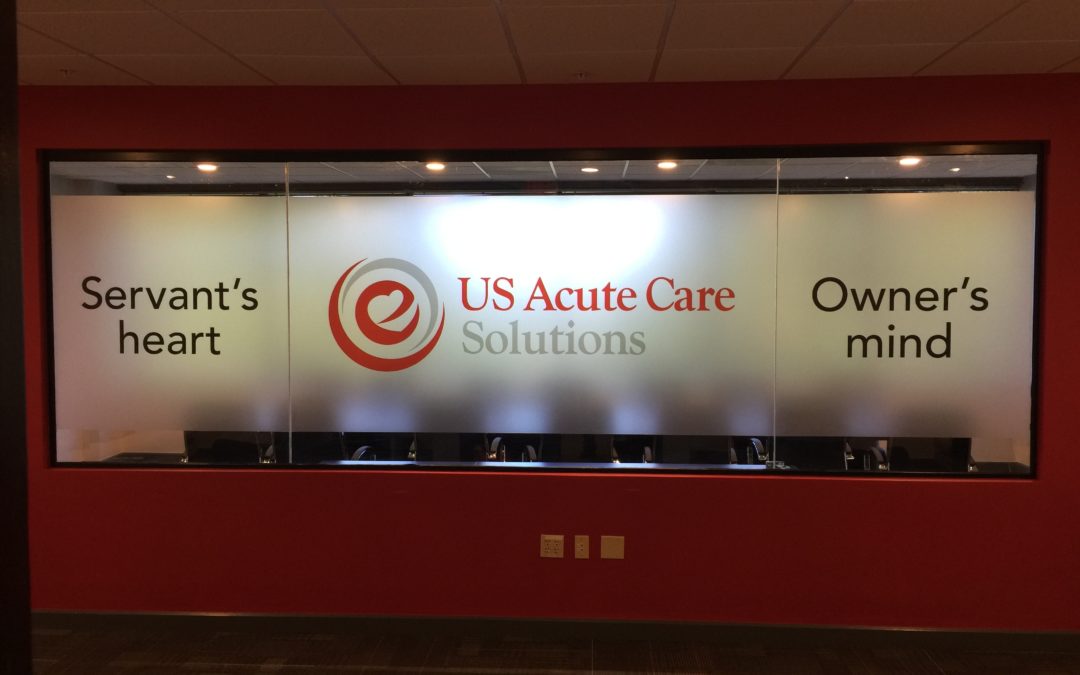 Office Signs in Tampa, Florida Wall signs, just like road signs are usually made visible to the users so as to communicate a message to the users. Similarly, business organizations make use of wall signage to make a loud and bold statement about their brand. Wall... read more
DOOR SIGNS & GRAPHICS
Tampa, Thonotosassa, Riverview, Lakeland, Brandon, FL