ENTER & EXIT SIGNS
Make sure your customers know where they are going with enter/exit signs from Signs Insight!
GET A QUOTE
Do you need to organize your facility with an enter and exit sign package?
Signs can be utilized for a variety of purposes and one of the most important needs of a sign solution is to better organize your workplace. By investing in a custom enter and exit sign package you are ensuring the ease of navigation in your facility. Keep your employee's focused on the work at hand, and prevent frustrations with the visitors of your establishment. These signs can be customized to suit any business and brand! Our professional sign company, Signs Insight, is prepared to design, fabricate, and install a tailor made sign that will aid in the efficiency of your company. Choose from many personalizing details that will present you with a one of a kind piece such as color combinations, stylized fonts, and a variety of mediums. We are located in the Tampa Bay area, Florida. Come see us, and our professionals will share the many advantages of investing in your own custom signage package from Signs Insight!
Would you like to hear more about our other products and services? Do you have questions about our other signs and services? Reach out to us today at (813) 523-3128, and one of our expert staff will help you begin your signage journey!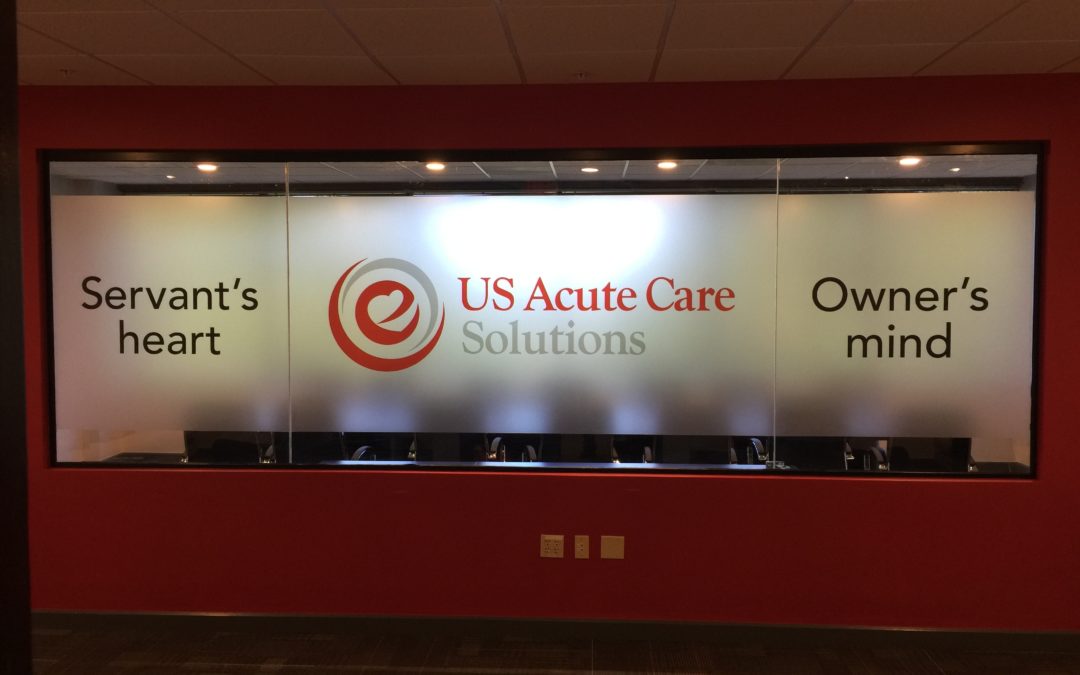 Office Signs in Tampa, Florida Wall signs, just like road signs are usually made visible to the users so as to communicate a message to the users. Similarly, business organizations make use of wall signage to make a loud and bold statement about their brand. Wall... read more
ENTER & EXIT SIGNS
Tampa, Thonotosassa, Riverview, Lakeland, Brandon, FL