FENCE SIGNS & BANNERS
Looking to utilize your unused signage realty? Fence signs are a great option when space is an issue.
GET A QUOTE
Does your business in Tampa need a fence sign?
Fence signs are one of the best inexpensive signs that can be used to advertise for your company. These signs are often found marketing upcoming promotions, event, and sales to traffic on nearby roadways. The commuters that pass by are given an opportunity to see the message you are broadcasting with a high impact visual statement. These signs allow you to reach a large number of prospective customers cost efficiently! There are many customizing options available for the tailoring of your fence sign. First you can assess the location that you are mounting your sign. This will determine the size that you need to make a cohesive match between sign and setting. Fence signs can be printed with the latest equipment, and offer vibrant imaging. Choose from an array of design preferences like custom color combinations, stylized fonts, and high resolution graphics. Our design team will partner with you to find the best options to make sure your personalized fence sign is producing maximum results!
Do you have any questions about the fence signs that are offered by Signs Insight? Would you like to learn more about the other signs and services that are offered in Tampa, Florida? Reach out to us today at sales@signsinsight.com, and we will get you exactly what you are looking for!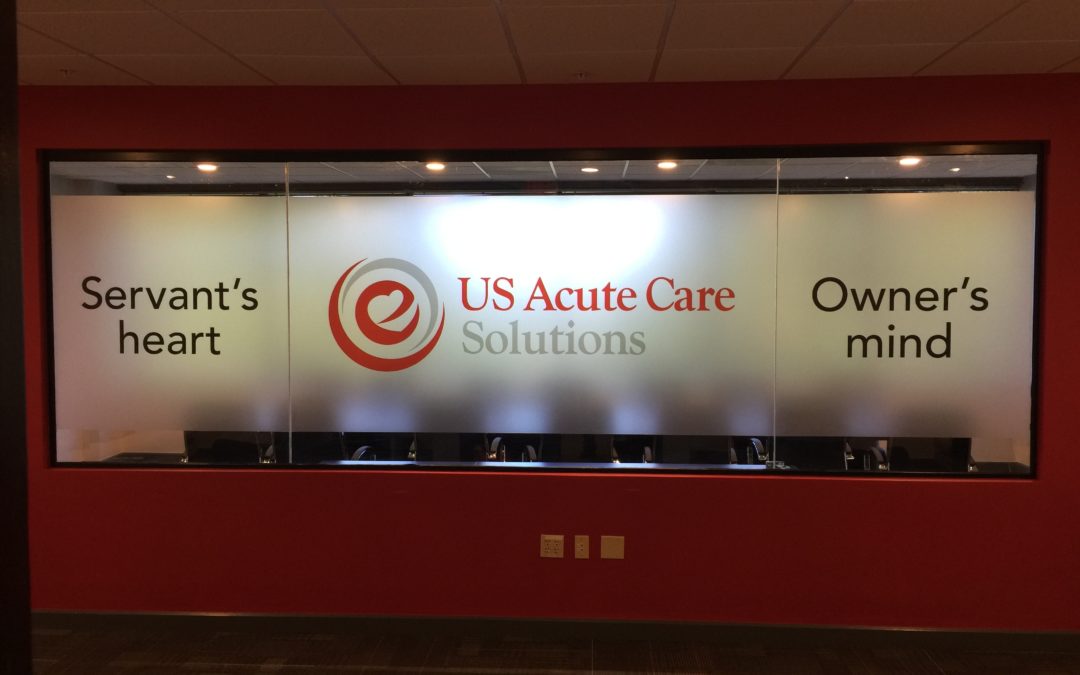 Office Signs in Tampa, Florida Wall signs, just like road signs are usually made visible to the users so as to communicate a message to the users. Similarly, business organizations make use of wall signage to make a loud and bold statement about their brand. Wall... read more
FENCE SIGNS & BANNERS
Tampa, Thonotosassa, Riverview, Lakeland, Brandon, FL