HANGING SIGNS
Hanging signs are an affordable signage solution that can be used to provide more information.
GET A QUOTE
Do you have need of a hanging sign in Tampa, FL?
There are times when it is necessary to add information to existing signs. Hanging signs are the perfect fit for this need! These signs are adhered to the larger sign with chain links or rings, and address additional information about the location, business, or services offered. They can also be used in business parks to display the tenants housed at the facility. Whatever need you have for a hanging sign, we will provide a custom solution! Choose from many different mediums and customizing options to create a hanging sign that suits the aesthetic, and brand of your company. Our expert design team will assess your needs to conceptualize, fabricate, and install the complimenting sign for your company. Allow us the opportunity to show you the rewards given by a hanging sign today!
Do you have any questions about hanging signs that are offered by Signs Insight? Would you like to hear more about the other signs and services that we offer? Contact us today at sales@signsinsight.com, and our experts will be on hand to get your custom sign package started!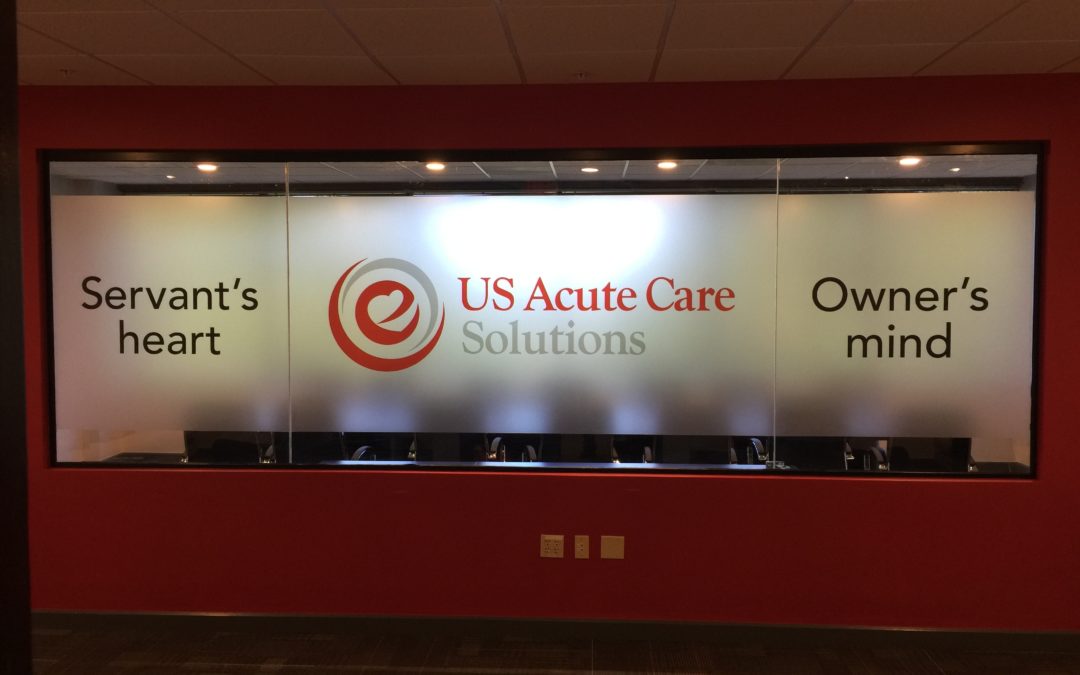 Office Signs in Tampa, Florida Wall signs, just like road signs are usually made visible to the users so as to communicate a message to the users. Similarly, business organizations make use of wall signage to make a loud and bold statement about their brand. Wall... read more
HANGING SIGNS
Tampa, Thonotosassa, Riverview, Lakeland, Brandon, FL