MONUMENT SIGNS
Monument signs are a great form of exterior signage that is very durable, affordable and eye-catching.
GET A QUOTE
Are you interested in a monument sign in Tampa, FL?
Monument signs can be used in locations that house several tenants, such as business parks, to effectively market the independent companies that are stationed there. These signs are large and often bulky in structure to grab attention of those near it. A monument sign can be fabricated using a variety of mediums and some of the most popular being stone, marble, brick, and aluminum. Contact us today sales@signsinsight.com, and we will share the many rewards gifted with a custom monument sign! With many businesses in one area, it is important to have something that sets them apart. You want to notify the public of the separate tenants available, as well as navigate visitors in the right direction of their intended location. Choose from many different styles, and customizing details to bring you a one of a kind sign investment from Signs Insight!
Do you have any questions about the monument signs that we offer? Do you want to learn more about the other signs and services that we have available? Reach out to us, and we will prepare a custom sign package that perfectly suits the needs of your business!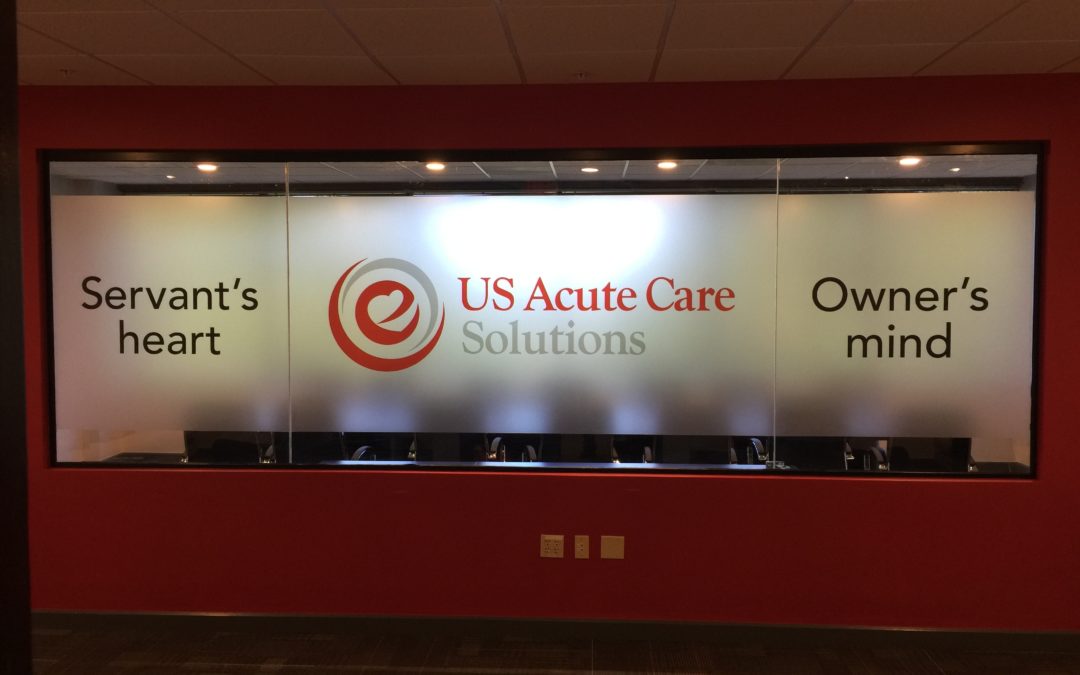 Office Signs in Tampa, Florida Wall signs, just like road signs are usually made visible to the users so as to communicate a message to the users. Similarly, business organizations make use of wall signage to make a loud and bold statement about their brand. Wall... read more
MONUMENT SIGNS
Tampa, Thonotosassa, Riverview, Lakeland, Brandon, FL