NON RACEWAY MOUNTED SIGNS
Non-raceway mounted signs come in a variety of shapes, sizes and styles to perfectly fit your specific need.
GET A QUOTE
Searching for a non-raceway mounted sign option in Tampa?
As opposed to the raceway mounted sign choice that has a rectangular mounting structure and module lettering, the non-raceway mounted sign is installed directly onto the face of the building. These signs can be customized to suit any aesthetic or brand. Choose from vibrant color choices, stylized fonts, and even add in illumination for visibility in any lighting. Ask our experts about dimensional lettering to give your sign a modern look! Exterior signage can catapult your business's exposure in the community to new levels. With a non-raceway mounted sign, you will attract attention from greater distances, and even from nearby roadways. These signs will give you an advantage in making a mark in the minds of prospective customers with a high impact visual statement!
At Signs Insight, we are located in the Tampa Bay area, city of Thonotosassa, Florida, and we service the surrounding area. Our mission to is to assist each of our clients in succeeding with their business's marketing goals. We will utilize premium materials, cutting edge technology, and professionally trained sign staff to develop one of a kind sign packages that compliment the needs of your business! Contact us today at (813) 523-3128, and we will answer any questions you may have about non-raceway mounted signs, and the other services that we offer. We look forward to hearing from you!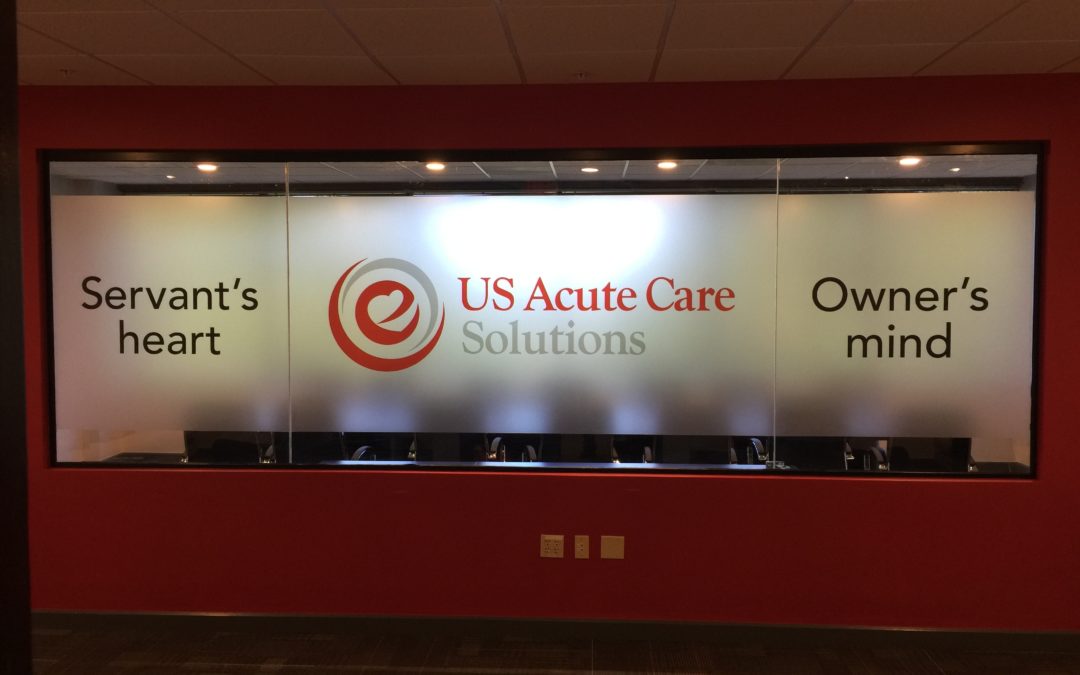 Office Signs in Tampa, Florida Wall signs, just like road signs are usually made visible to the users so as to communicate a message to the users. Similarly, business organizations make use of wall signage to make a loud and bold statement about their brand. Wall... read more
NON RACEWAY MOUNTED SIGNS
Tampa, Thonotosassa, Riverview, Lakeland, Brandon, FL