OPEN FOR BUSINESS SIGNS
Letting your customers known that you are open is beneficial for any business.
GET A QUOTE
Relay your availability to the public with a custom open for business sign!
When you have a business that caters to the public and provides products and services to them at your establishment, it is vital to let them know  your availability. Along with an hours of operation sign, an open sign is just as important! These signs are often large and illuminated, and are mounted in the front window or door of your facility. An open sign should be visible in any setting, and legible from the road. This could mean the difference between customers, and missed opportunities! At Signs Insight, we are a full-service custom sign and graphics company that provides our clients with sign investments that are both durable and productive. We utilize high quality materials, and cutting edge technology to develop signs that provide lasting results. Allow us the opportunity to show you all the ways your business can benefit from a custom open for business sign today!
Do you have any questions regarding our custom open for business signs? Would you like to learn more about the other services and signs that we offer? Call us today at (813) 523-3128, and we will get you started on your sign journey!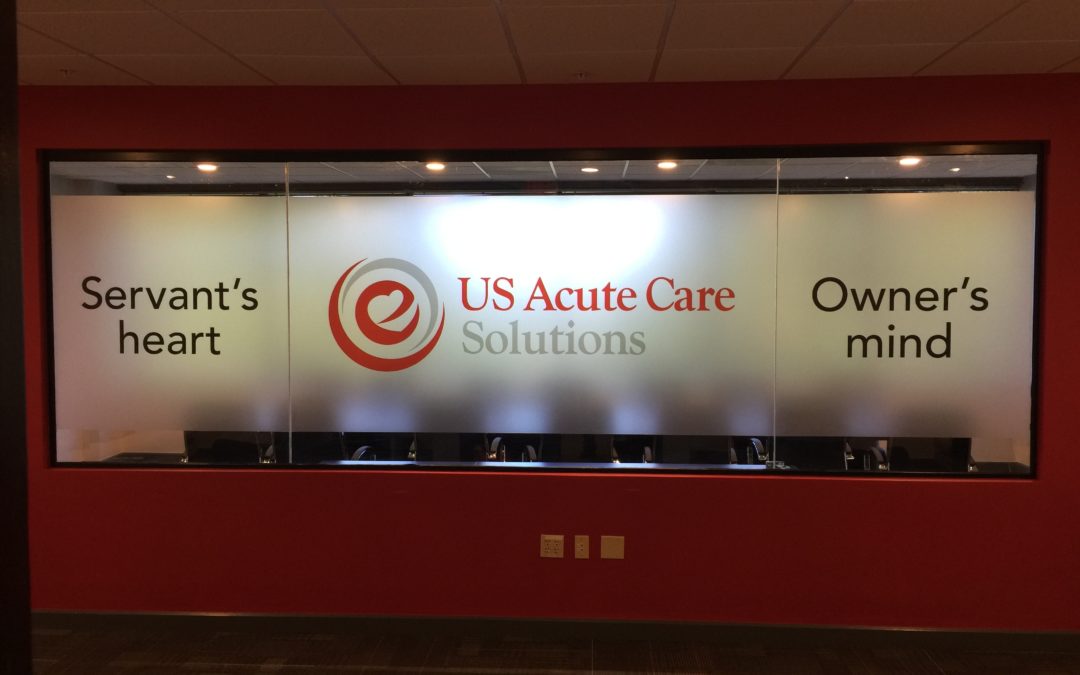 Office Signs in Tampa, Florida Wall signs, just like road signs are usually made visible to the users so as to communicate a message to the users. Similarly, business organizations make use of wall signage to make a loud and bold statement about their brand. Wall... read more
OPEN FOR BUSINESS SIGNS
Tampa, Thonotosassa, Riverview, Lakeland, Brandon, FL