Are you in need of a pole sign from Signs Insight?
Pole signs are a great way to widen your range of exposure within your community. Pole signs are large outdoor signage that can be seen from great distances. This allows for a maximized visibility to prospects on nearby roadways, and areas.
These signs can be customized to fit any business's style, aesthetic, and brand. There are even options to tailor your pole sign with light emitting diodes for legible viewing in any lighting. Choose from a variety of mediums and customizing options to fabricate a pole sign that perfectly suits the needs of your company. Our design team is on hand to assist with any detailing decisions, so that your completed design is cohesive with your business's specifications.
Do you have questions about our pole sign options? Would you like to learn about other products and services that can benefit your business? Contact us today at sales@signsinsight.com, and we will get you started on planning a pole sign that will bring your business the results it deserves!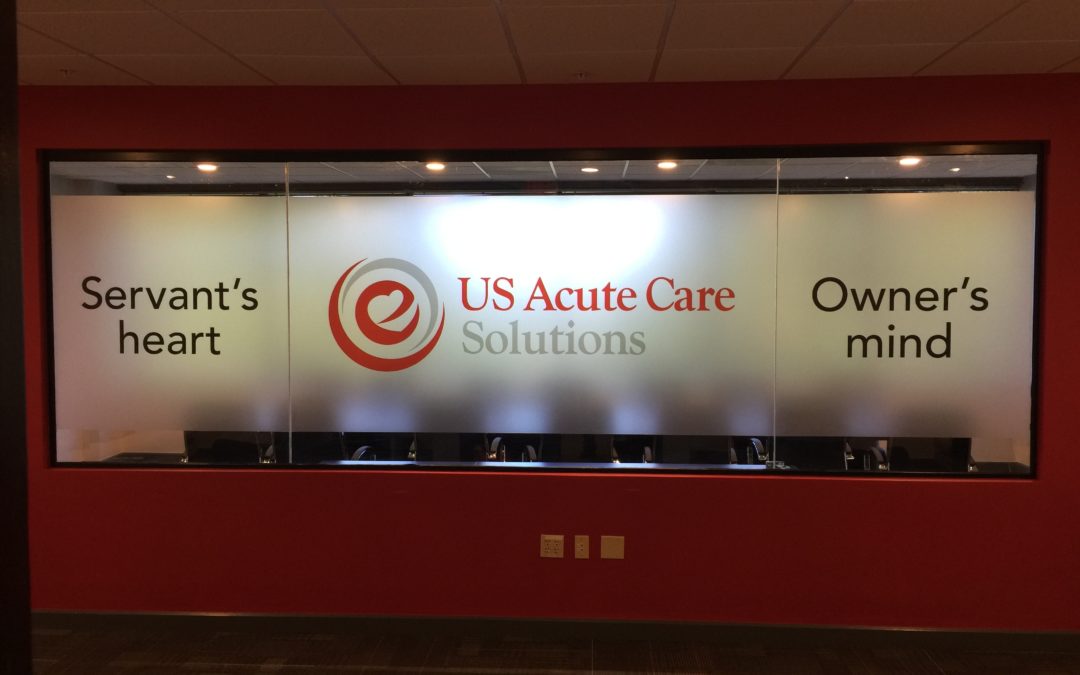 Office Signs in Tampa, Florida Wall signs, just like road signs are usually made visible to the users so as to communicate a message to the users. Similarly, business organizations make use of wall signage to make a loud and bold statement about their brand. Wall... read more
POLE SIGNS
Tampa, Thonotosassa, Riverview, Lakeland, Brandon, FL