PORTABLE SIGNS
Are you looking for signage that can be reused for a variety of situations or events?
GET A QUOTE
Looking for a portable sign for your company in Tampa?
Portable signs are a generalized category of a few types of signs. These inexpensive signs are easily installed, and just as easily removed. Some examples are sidewalk signs and yard signs. They can range in size and shape to fit the location of their placement. Choose from many mediums, color choices, borders, fonts, and images to create a one of a kind portable marketing tool! The many forms of portable signs can serve a variety of purposes. With their quick and easy installation, these signs are often used to promote events, and sales. They can be placed virtually anywhere to attract target audiences, or just to retain visibility with the community. Portable signs are also used to build brand awareness with the public. Incorporate your business's logo or slogan, and leave prospects with a lasting impression of your company! At Signs Insight, we are a full-service custom sign and graphics company that specializes in premium products offered at an affordable price. Allow our design team the chance to assess your advertisement needs, and design, fabricate, and install a sign package that compliments those needs perfectly! We are located in the Tampa Bay area, city of Thonotosassa, Florida, and we service the surrounding area. Come see us, and begin your sign journey today!
Do you have any questions about the portable signs that we offer? Call us at (813) 523-3128, and we will provide the answers you are looking for. Get started on your next custom sign journey today!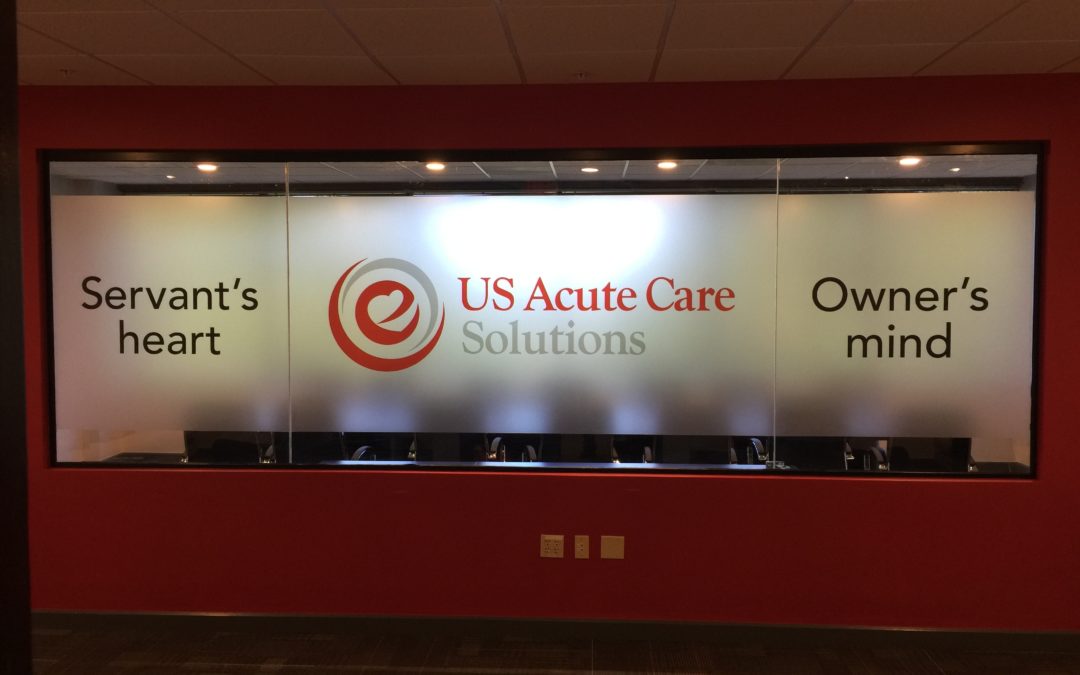 Office Signs in Tampa, Florida Wall signs, just like road signs are usually made visible to the users so as to communicate a message to the users. Similarly, business organizations make use of wall signage to make a loud and bold statement about their brand. Wall... read more
PORTABLE SIGNS
Tampa, Thonotosassa, Riverview, Lakeland, Brandon, FL