Do you need a custom projecting sign in Tampa, Florida?
A projecting sign can be an excellent sign option for storefronts with frequent foot traffic. These signs stick out and away from the building to allow visibility from a greater distance. Many businesses utilize these signs to gain legible viewing from roadways, whereas, their other signs would not be visible. There are many customizing options available with projecting signs. They can feature high resolution images, custom color combinations, stylized fonts, and you can even incorporate your business's brand to increase the public's awareness of your business. Our expert design team will work with you to guarantee you are left with a sign investment that is cohesive to your location, and productive in its purpose!
Do you have questions about projecting signs? Would you like to learn more about the other sign options open to you? Contact us today at (813) 523-3128, and we will share all the benefits your company can receive from a custom projecting sign!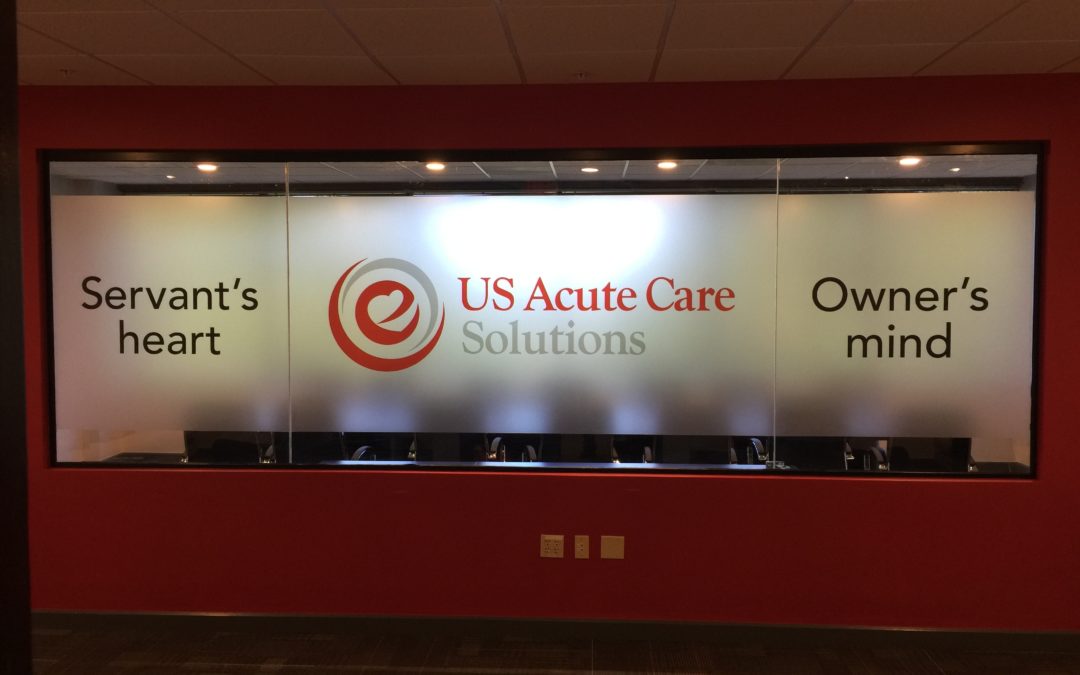 Office Signs in Tampa, Florida Wall signs, just like road signs are usually made visible to the users so as to communicate a message to the users. Similarly, business organizations make use of wall signage to make a loud and bold statement about their brand. Wall... read more
PROJECTING SIGNS
Tampa, Thonotosassa, Riverview, Lakeland, Brandon, FL