ROOF SIGNS
Whether your roof sign will be the primary way to draw in customers or a supporting way, they are great investments.
GET A QUOTE
Searching for a custom roof sign for your establishment in Tampa, FL?
Exterior signage can make a bold statement of your location and brand to the public. Roof signs are a form of outdoor signage that holds a valuable place in the marketing industry. These signs are large and offer a powerful visual statement that not only draws the attention of your community, but also leaves a lasting impression of your business in the minds of prospective customers. Retail stores, banks, salons, and especially brick buildings will utilize these signs with massive results! Roof signs are large signs, and have the customizing option of being illuminated, back-lit, or enhanced for legible visibility in any lighting, setting, and from greater distances! Customize your roof sign with cohesive color combinations, stylized fonts, and borders. Our expert design team will assist you in choosing the options that create a sign investment that compliments your facility's brand and aesthetic!
Do you have any questions about roof signs? Would you like to learn more about the other products and services that we have to offer? Call us today at (813) 523-3128, and we will start planning the perfect sign package for your business!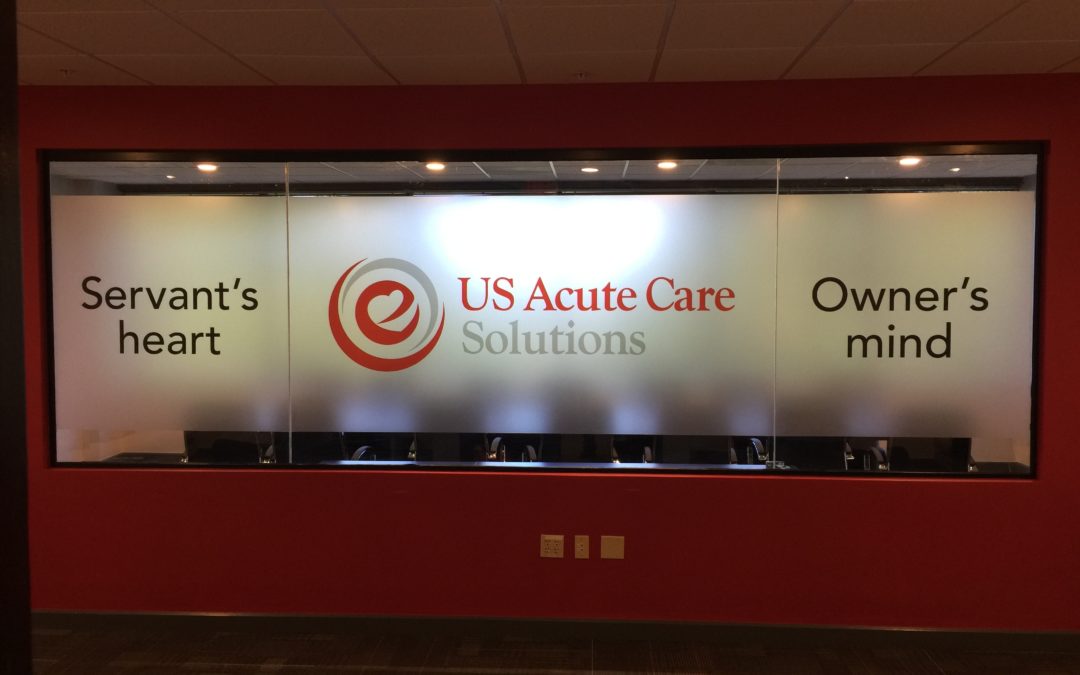 Office Signs in Tampa, Florida Wall signs, just like road signs are usually made visible to the users so as to communicate a message to the users. Similarly, business organizations make use of wall signage to make a loud and bold statement about their brand. Wall... read more
ROOF SIGNS
Tampa, Thonotosassa, Riverview, Lakeland, Brandon, FL