ROUTED AND SANDBLASTED SIGNS
Whether your routed or sandblasted sign will be the primary way to draw in customers or help promote your brand, they are perfect investments.
GET A QUOTE
Searching for a routed or sandblasted sign in Tampa, FL?
Outdoor signs become more attractive when a dimensional look is added. Routed and Sandblasted signs do exactly that. To make dimensional sandblasted and routed signs, Signs Insight uses different materials to achieve more effective end results. Materials such as Acrylic, Sign Foam (HDU – High-Density Urethane), Aluminum, PVC, and other metals, are customized to your needs. Our CNC Router can cut any type of shapes and forms to create your signs. Contact us to help you decide the right materials, design, location, and installation methods. We are competitive in pricing and our turnaround times are one the best in the market.
Do you have any questions about routed or sandblasted? Call us today at (813) 523-3128 to learn more about our products and services that we have to offer, and together we will plan the right sign package for your business!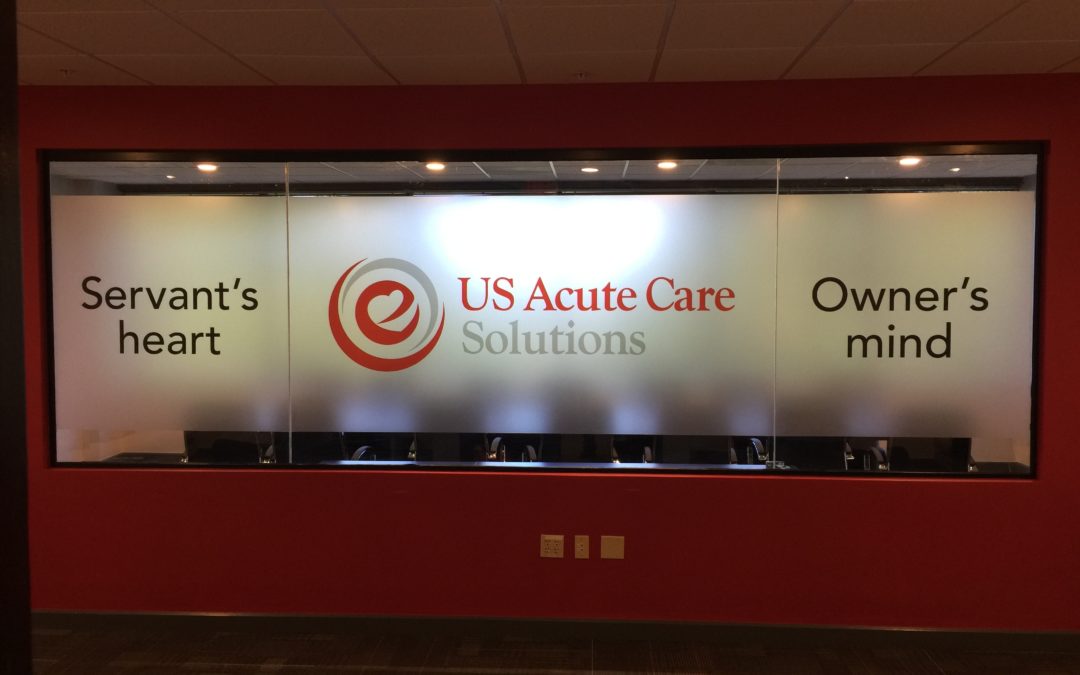 Office Signs in Tampa, Florida Wall signs, just like road signs are usually made visible to the users so as to communicate a message to the users. Similarly, business organizations make use of wall signage to make a loud and bold statement about their brand. Wall... read more
ROUTED AND SANDBLASTED SIGNS
Tampa, Thonotosassa, Riverview, Lakeland, Brandon, FL