SECONDARY & TENANT SIGNS
At Signs Insight our secondary signs are an affordable signage solution for most business owners.
GET A QUOTE
In the market for a secondary sign from Signs Insight?
Secondary signs have a variety of uses,  that will all aid in the efficiency of your facility. Large business parks and locations with multiple businesses will utilize these signs as options to properly display the companies available in a location. Secondary signs are also used to display additional information under a large exterior sign such as the pole sign, post sign, and monument sign. Contact us today, and our experts will share the benefits of this sign for your specific company! Choose from a variety of customizing options to make your secondary signage fit the theme and style of your business and location. There are an array of tailoring options available to you. This includes color choice, stylized fonts, and you can even incorporate your company logo to increase awareness of your business brand!
At Signs Insight, we specialize in providing our clients with a higher standard of sign. We have some of the best professional sign staff in the industry, and high quality materials at our disposal. Allow us the opportunity to show you the results that can be yielded from a custom secondary sign today!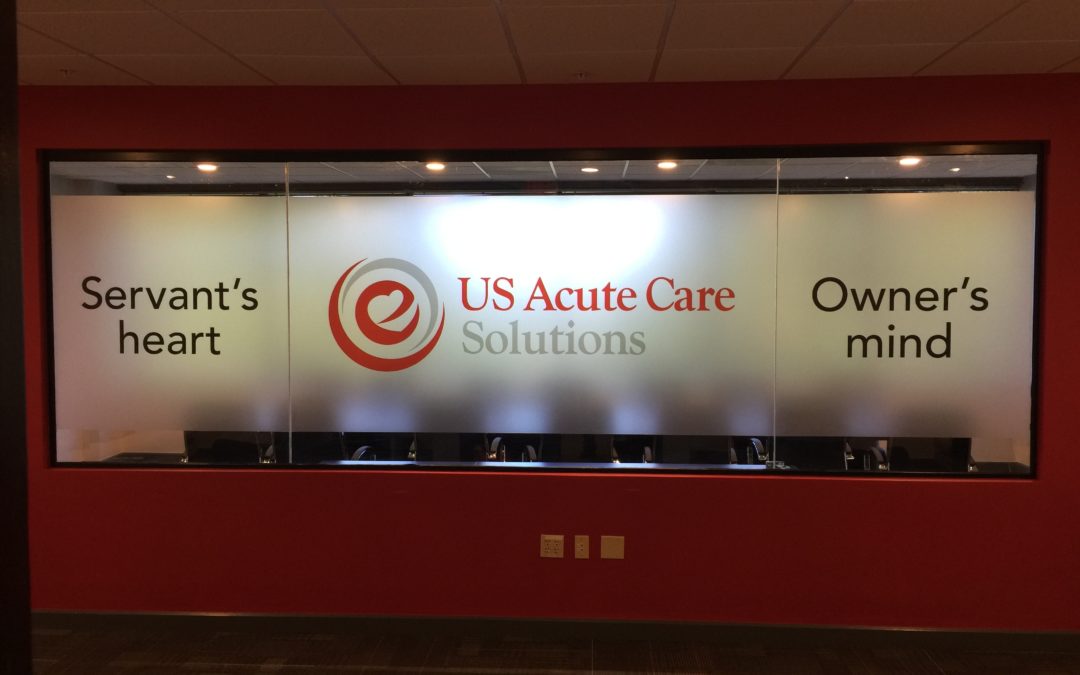 Office Signs in Tampa, Florida Wall signs, just like road signs are usually made visible to the users so as to communicate a message to the users. Similarly, business organizations make use of wall signage to make a loud and bold statement about their brand. Wall... read more
SECONDARY & TENANT SIGNS
Tampa, Thonotosassa, Riverview, Lakeland, Brandon, FL