TEMPORARY SIGNS
When you don't need a sign that lasts a lifetime, trust in Signs Insight!
GET A QUOTE
Are you searching for temporary advertisement options in Tampa, Florida?
Temporary signs are a great choice for marketing promotions, sales, and events. These signs are often posted in the ground in areas with high traffic, where they will be visible to large groups of the public. Often, temporary signs are made of wood or plastic, and are constructed to be easily moved, placed, and removed. You have probably seen them used for the campaigning of elected officials, and these signs can market any facet of your business with positive results! At Signs Insight, we specialize in the production of high quality signage that is affordable to any budget. Our expert sign staff will provide an in-depth consultation to have the information necessary to design, construct, and install a temporary sign package that meets your marketing aspirations directly! Allow us the opportunity to show you all the benefits to having a custom temporary sign fabricated for your business.
Do you have questions about temporary signs? Contact us today at sales@signsinsight.com, and we will provide the answers you require. Our experts are on hand to provide the information needed to begin your next custom sign solution package!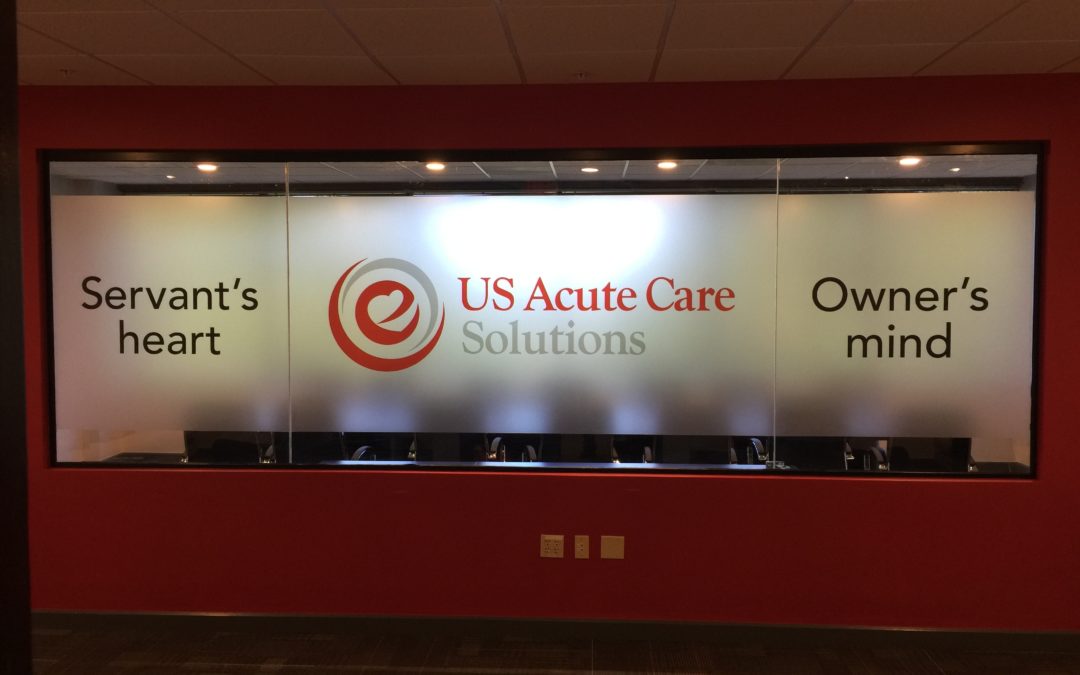 Office Signs in Tampa, Florida Wall signs, just like road signs are usually made visible to the users so as to communicate a message to the users. Similarly, business organizations make use of wall signage to make a loud and bold statement about their brand. Wall... read more
TEMPORARY SIGNS
Tampa, Thonotosassa, Riverview, Lakeland, Brandon, FL