WALL MURALS
Wall murals are a wonderful form of signage that can be used both for commercial purposes as well as used for residential situations as well.
GET A QUOTE
Have you heard of the benefits awarded from a custom wall mural?
Wall murals are one of the most powerful types of exterior signage that can be utilized by your business. These signs take up an entire wall with vibrant images, graphics, and a precise message. By opting to invest in a wall mural, you are making a high impact statement in your community that will draw in passing traffic, and leave a lasting impression! Choose from an array of customizing options, including color choices, borders, stylized fonts, high resolution images, and you can even incorporate your company logo to increase awareness of your business brand. Our design team will assess the marketing needs of your company, and fabricate a custom wall mural that meets those needs head on!
At Signs Insight, we strive to provide our clients with some of the best signage offered in the sign industry today! Our team utilizes premium components, professional installation techniques, and creative designs to develop the perfect sign package for your business! Contact us today at sales@signsinsight.com, and we will answer any questions you may have. We are located in the Tampa Bay area, city of Thonotosassa, FL. Reach out to us, and we will share the many advantages offered with our custom wall murals!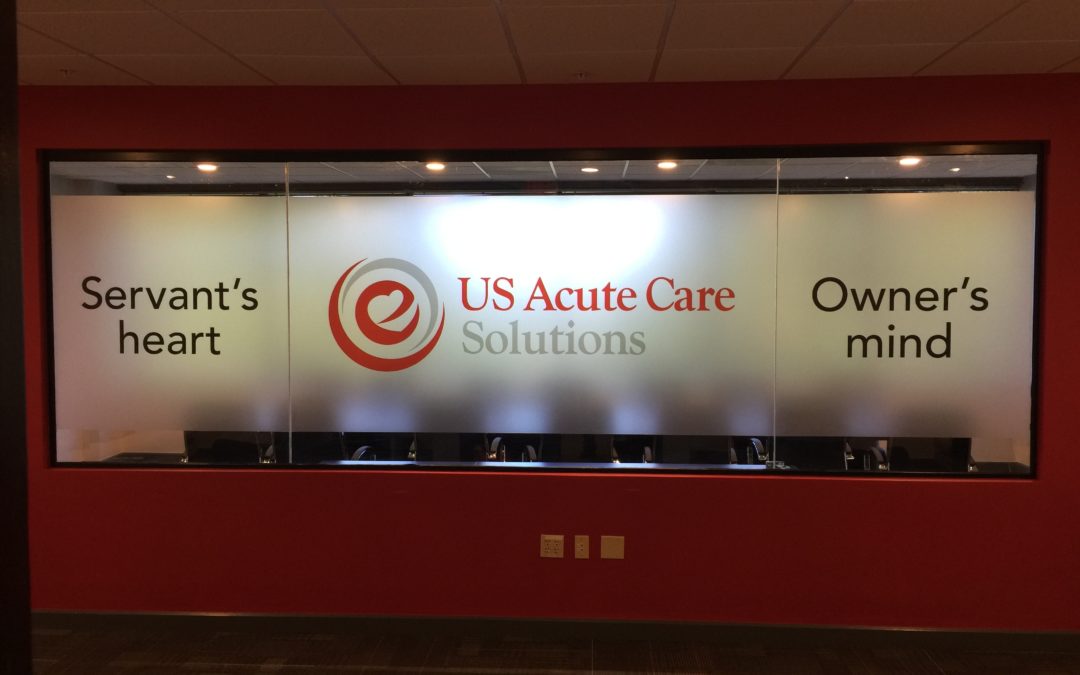 Office Signs in Tampa, Florida Wall signs, just like road signs are usually made visible to the users so as to communicate a message to the users. Similarly, business organizations make use of wall signage to make a loud and bold statement about their brand. Wall... read more
WALL MURALS
Tampa, Thonotosassa, Riverview, Lakeland, Brandon, FL