WINDOW SIGNS & GRAPHICS
Using your windows for space to advertise is always a great idea.
GET A QUOTE
Are you interested in custom window graphics for your business?
Signage is an integral part of marketing your company. These advertisements can serve a variety of uses and be constructed in many combinations of shapes and sizes. A beneficial piece of signage for any business is a custom window graphic. These are one of the easiest signs to tailor into one of a kind pieces that bring in maximum results! Are you interested in displaying vital information to the public through clear, and legible graphics? Would you like to draw in the attention of passing foot traffic with a high impact visual statement? Window graphics are printed with the latest technology to provide vibrant and crisp imaging that captures the eyes, and precise in its intent! They are great options for promoting a business brand, relaying integral information, and gaining exposure in the community!
At Signs Insight, we are invested in the distribution of high quality signage, that is both durable, and productive! Our mission is to help our client's marketing goals be reached. Allow us the opportunity to show you the many benefits of securing a tailored window graphic today. Would you like to hear more about the other signs and services that we have to offer? Do you have questions about window signs? Contact us today at (813) 523-3128, and we will get you started on your sign journey!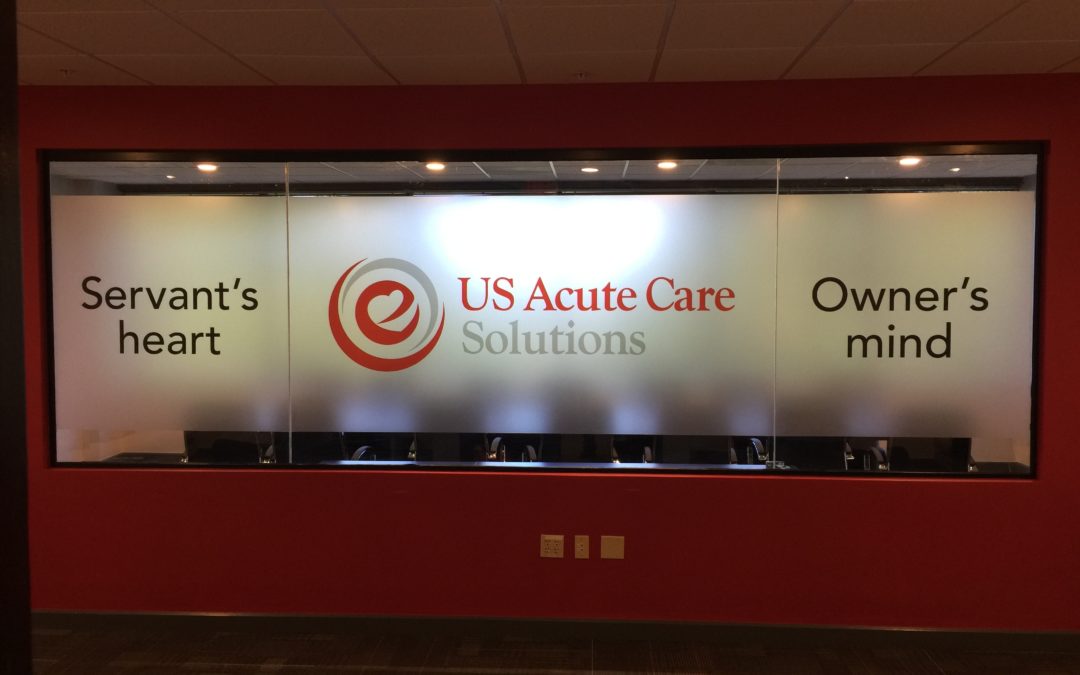 Office Signs in Tampa, Florida Wall signs, just like road signs are usually made visible to the users so as to communicate a message to the users. Similarly, business organizations make use of wall signage to make a loud and bold statement about their brand. Wall... read more
WINDOW SIGNS & GRAPHICS
Tampa, Thonotosassa, Riverview, Lakeland, Brandon, FL