ABOUT SIGNS INSIGHT
Tampa, FL (Thonotosassa)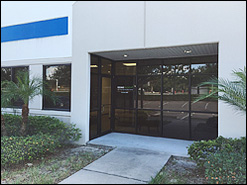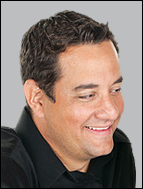 Signs Insight
Signs Insight is a full-service custom signs and graphics company. We strive to provide high end products and our goal is to deliver the highest quality with the best customer service in town.
We can produce a full range of designs to meet your needs. Our facility is located in the Tampa Bay area, city of Thonotosassa, FL. Our building is comprised of office and production areas, plus we have a flex space where we can accommodate large vehicles for wraps and graphics. We own state-of-the-art equipment, and chose HP Latex technology for producing our printed pieces.
Ricardo Trzmielina
Ricardo is known for customer success management and total customer experience in the graphic arts industry. With more than 25 years of experience in the Corporate world, he is focused on helping businesses gain more visibility by helping promote their brand with the highest quality signs and graphics available to the market. His vast experience in design and quality control processes, gives Signs Insight the tools necessary to produce and install high quality custom signs for your business.Ricardo has lived in Brazil and in the US, in multiple locations. He is fluent in English, Portuguese, and Spanish. He also carries a BA degree in Graphic Design and a Master of Science degree in Management/IT.When time permits, Ricardo likes to spend time with his family, ride his motorcycle, and fly small planes around Tampa Bay.